More than ever before, the word is in need of leaders with capacity. Leaders need the support of a container and a set of practices that trains their attention, increases their emotional, energetic and psychological capacity and promotes mental and emotional clarity. You need the ability to move seamlessly back and forth between multiple settings, business, politics, public opinion, intimacy, family.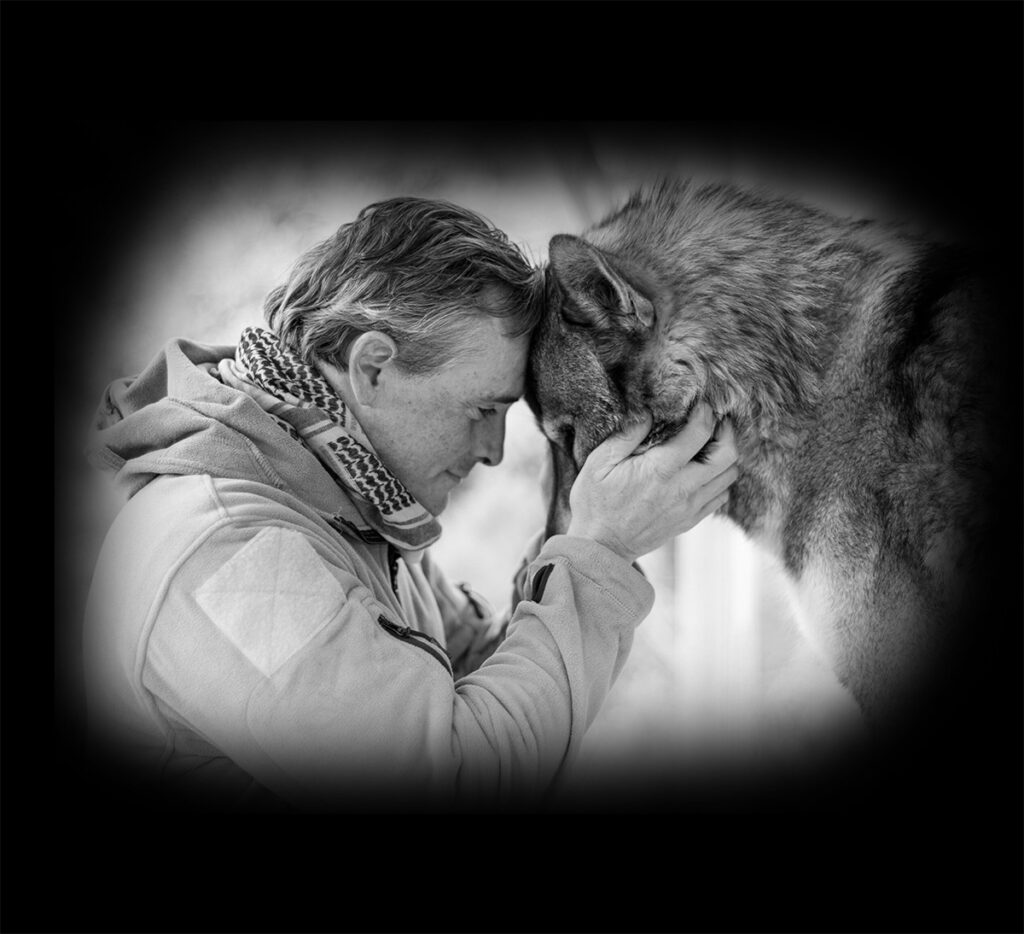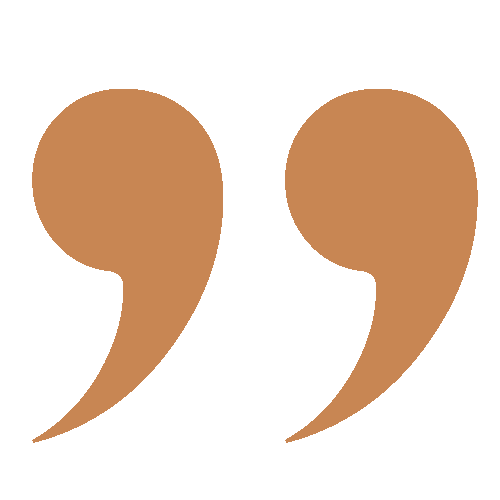 It's one thing to build the capacity of the human body.
But I'm interested in building your ability to carry the capacity of the planet, the capacity of a mountain, the capacity of a pack of wolves.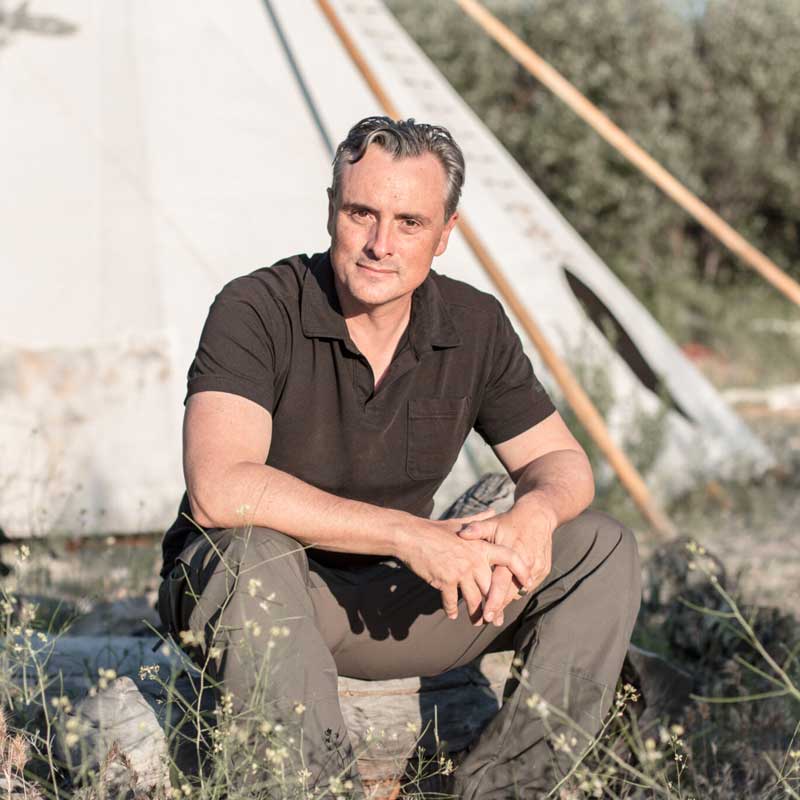 It's my honor to share it with you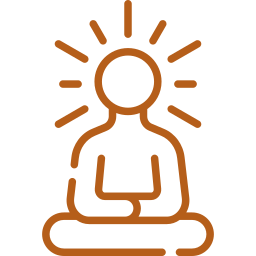 The Natural State
This sensation that people call intuition or inner knowing, that for a lot of people is an illusive, every once in a while occurrence... Those are our natural states, that over the years we have been replacing with technology.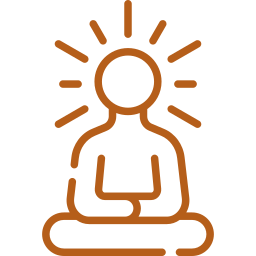 Practical Consciousness
Our ancestors relied on that endless creativity, that feeling of communion with the natural world, they relied on those things to survive. So when I say that I teach Practical Consciousness, I help my students access those birth rites to directly apply them in their daily life.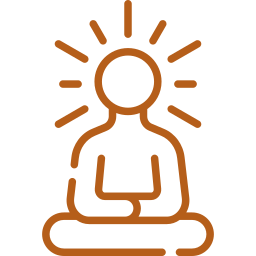 Presence & Clarity
Imagine your decisions are more focused and more precise, your purpose in life and your mission become more clear. And your overall presence is palpable. You walk in the room and there is a field that you carry, a magnetism, a respect that you command that is both intentional an humble.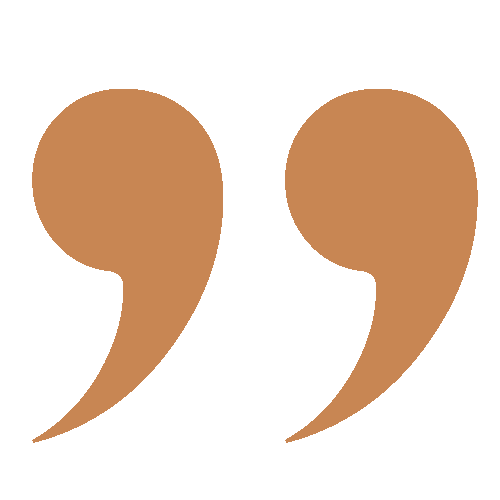 The art of the master is in being able to walk with one foot in each world.
One foot walks in the human world, the other foot walks in the realm of the infinite. And in the friction between the two is the magic and the wildness.
In early 2020, I began leading guided journeys as an antidote to the frenzy of that time. A community was built and the journeys continue now on each New and Full Moon. My team has gathered the 60+ journeys and put them into a curated library. Get the lift you need for your day to day life. Access a deeper, more sustained energy source. Calibrate your nervous system.
This is a great starting point for anyone curious about energetic and consciousness practices. And anyone wanting to begin working with me.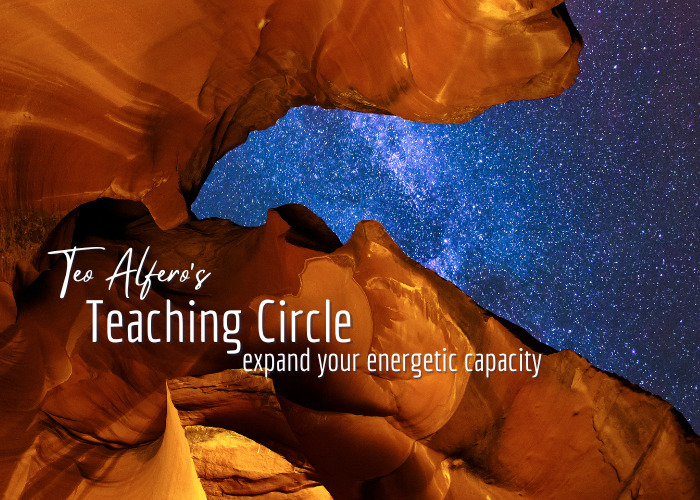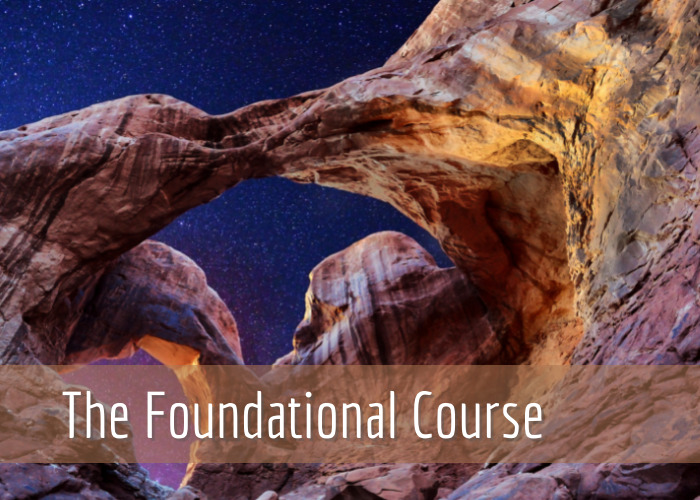 I work with teachers and the leaders of our world who are standing at the precipice of their own next level. I work with those ready for a new level of awareness and energetic connections beyond what the mainstream world makes available for us.
This 3 month journey is for those who are ready to start the deep work with me. This is not foundational spirituality but rather the foundations of how I follow energy. Launching in early 2023. Message my team (email to [email protected]) to find out more.
Your Ultimate Spiritual Retreat
Join myself and my Master's Continuum Students for our second retreat in Spring 2024. At The Cave, you will be guided by experienced practitioners and teachers into a powerful opening to spirit. Why? Because our human lives get exponentially better when we are open to spirit. Whether your current focus is on shifting your career, taking your relationship to the next level, healing family wounds, or preparing to write a book, this event will expand your capacity to both create and face anything that arises in the process.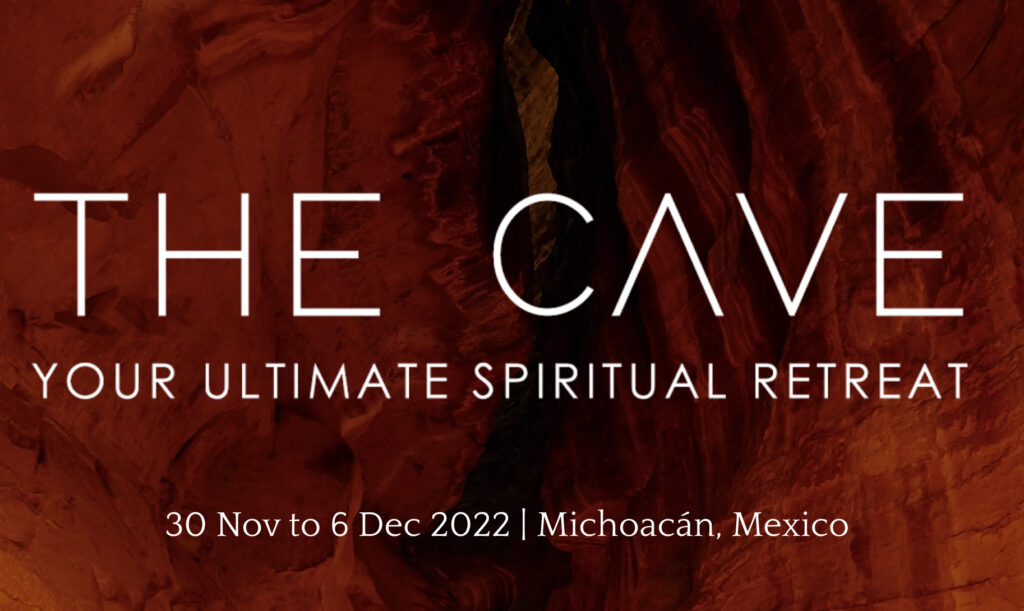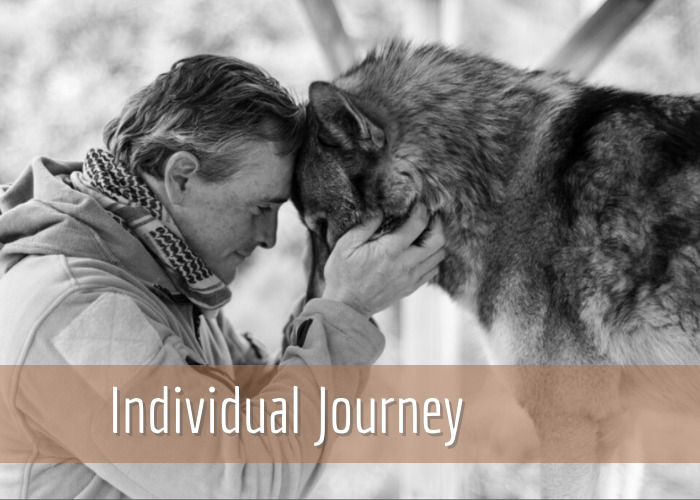 I choose my one-on-one students based on their presence, their resolve, and most importantly their impact in the world. Their desire and their craving to make a difference in the life of others.
My students experience a massive increase in awareness, their perception of life, and this carries and extremely powerful imprint in their actions, their decisions, their way of being, their way of presenting themselves, their presence that they carry in all areas of their lives. From relationship, to family, to business, to igniting their creativity, igniting their inner knowing, their intuition.
Individual work is truly about imprint, the pathways and the gates that I open for my students for their impact and influence.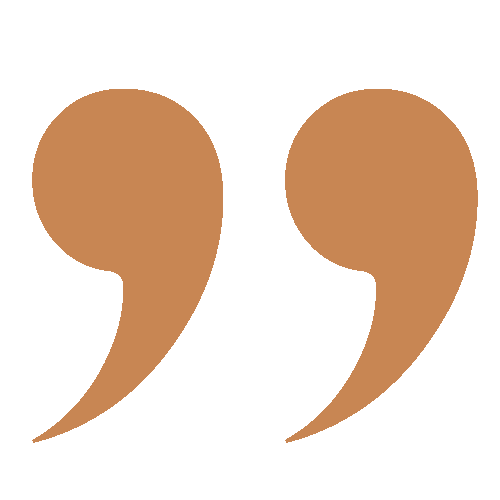 We have endless creativity.
Simply put, humans are designed to perceive and experience far more than what we are used to in our everyday life.
years of experience in Shamanic practices & consciousness study
retreats organized all over the world and healed ancestral wounds
people inspired, helped & coached to get to their natural state
I have pledged my life to the expansion of consciousness through over 20 years of deep study of shamanic practices, teaching groups and individual students.
I serve people from all walks of life from community leaders, spiritual teachers, celebrities and CEOs to inner city youth, formerly incarcerated individuals and veterans through Wolf Connection, the non-profit organization I founded 14 years ago. I am the author of The Wolf Connection, What Wolves Can Teach Us About Being Human.
I work with energy pathways and configurations that are at cosmic and spiritual levels, but have a very practical application in our everyday life. This creates an alignment, a life that is intrinsically bold, and strong and present, intentional and powerful in ways that are hard to conceive.