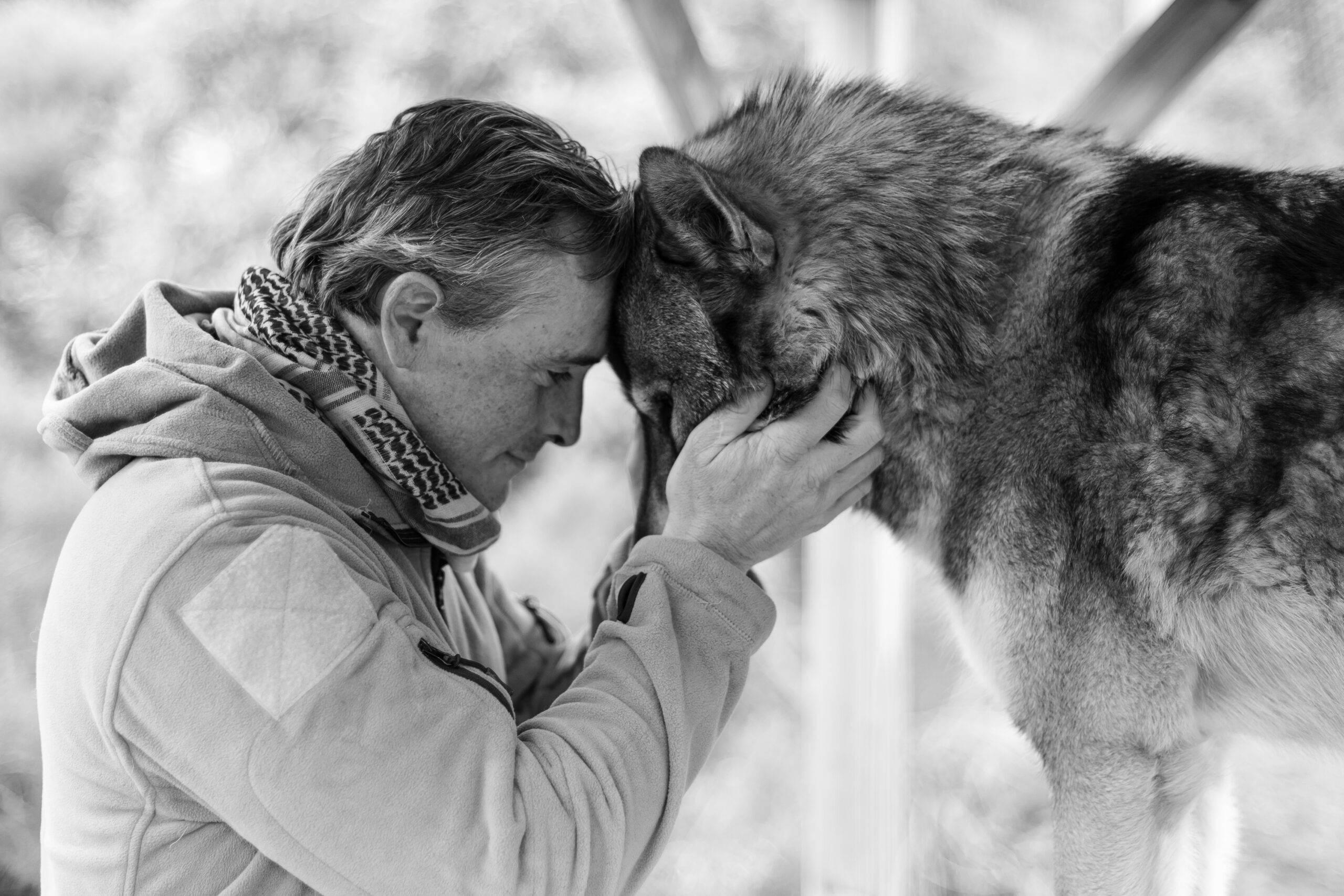 Individual Mastery
This is available almost exclusively to teachers and advanced practitioners from all traditions and schools of practice.
Taking applications for Fall 2020, 2021, and 2022. 
Only three openings a year.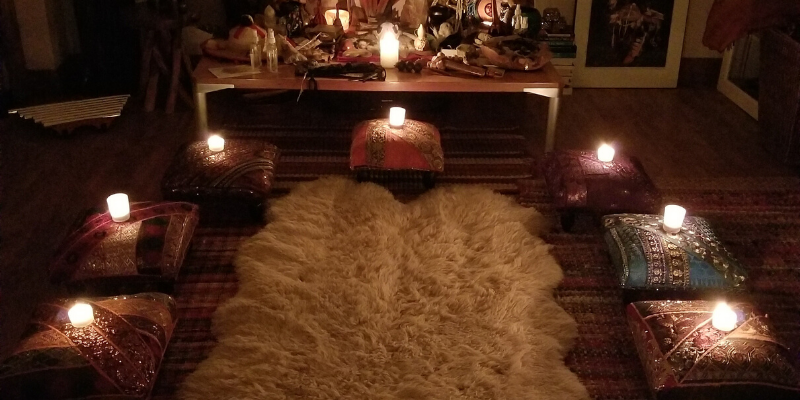 Group Teaching
Twice a year I lead a group journey, these start in the Spring and Fall. These experiences include a retreat at the beginning and the end, individual support, and deep-teaching group sessions throughout.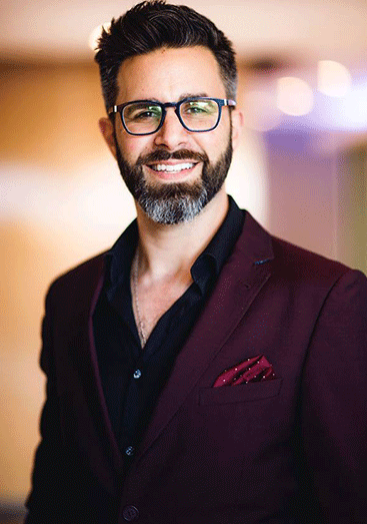 "Teo Alfero is an extraordinary spiritual leader and mentor. He's taken me on a deep and unorthodox journey over the past 7 years. He's helped me see aspects of my persona that I'd never seen before.
If you crave something more but you know deep inside that continued accomplishment in the material world will not fill that void and if you are ready to find your true path to deep inner piece, happiness and freedom, then you owe it to yourself to spend time with this incredible man."
~Rich Litvin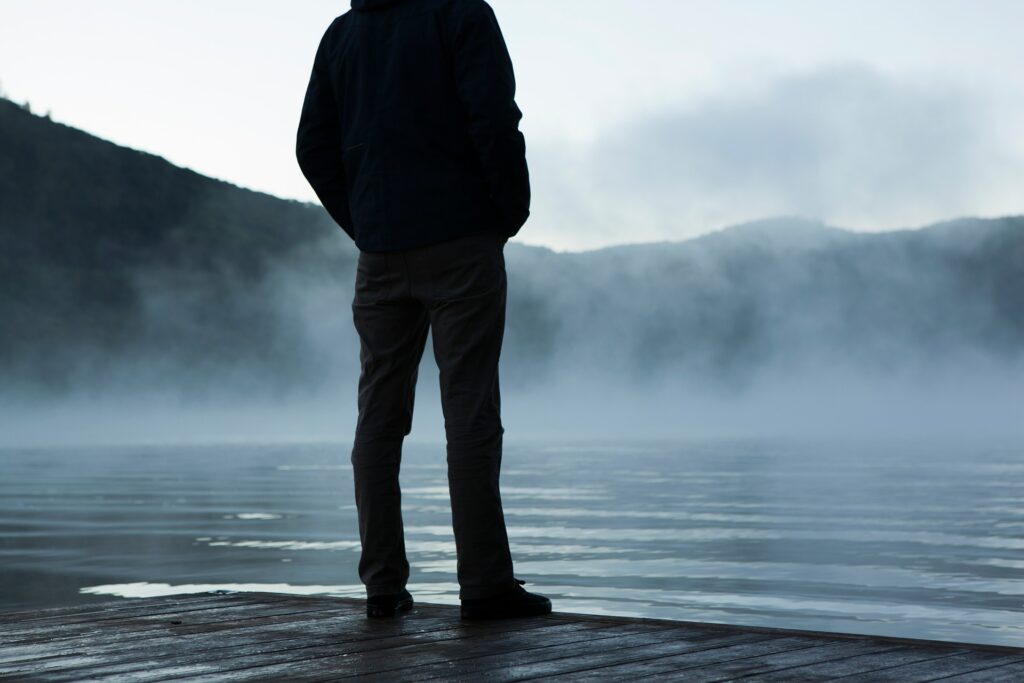 Individual Mastery
One on One with Teo Alfero. This is a customizable option, with three basic levels to get you started. Novice, Deepening (apprentice) and Teacher level.
Novice
3-6 Month Commitment
2 Calls per month
No formal Program
Apprentice
9 Month Commitment
3 Calls per Month
1 Full day with Teo per Month
Teacher
9-14 Month Commitment
Weekly Calls
2 Full days with Teo per month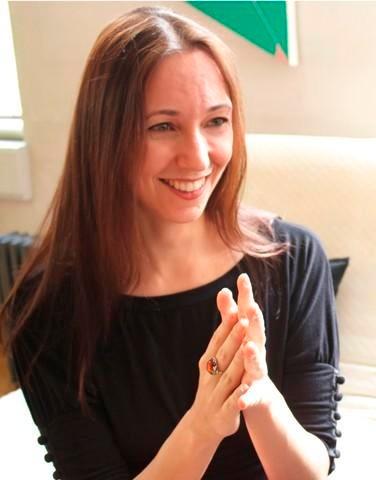 "Working with Teo has been an intense and immensely helpful experience. He has a quiet way of observing and feeling into what is happening under the surface. It is uncanny how he recognizes parts of me that I am quite convinced no one else sees, and am barely aware of myself. His gentle yet direct way of pointing at things is powerful.
With few words, and intensive exercises, he has stirred up deep worlds within me that have stayed dormant for years. Truths I'd rather not be dealing with, but know I have to. Coming to terms and learning to let go and integrate what is going on in the deep reserves of my unconscious has been challenging. That's how I know I'm doing the real work. My ability to stare directly at the truth of what's inside is directly related to my power. I am stronger, wiser, and way more connected to the dimensions of myself and the world than before working with him. He's not fluff and candles. He's the real deal. ~Christina Berkley