What Wolves Can Teach Us About Being Human
The Approach of a wolf...
… subtle, almost in slow motion, confident, and decisive, seeking connection on her own terms – can stretch time, open the heart, and awaken the soul. Her deep unwavering amber eyes locked on you, seeking through you, have a disarming effect. In striking shades of white, brown, gray and black, this perfectly engineered predator moves gracefully, effortlessly, each bone and muscle connected, alert, and in balance. Her massive paws spread over the ground with each step she takes towards you, projecting a wave of power that hits you long before she is near."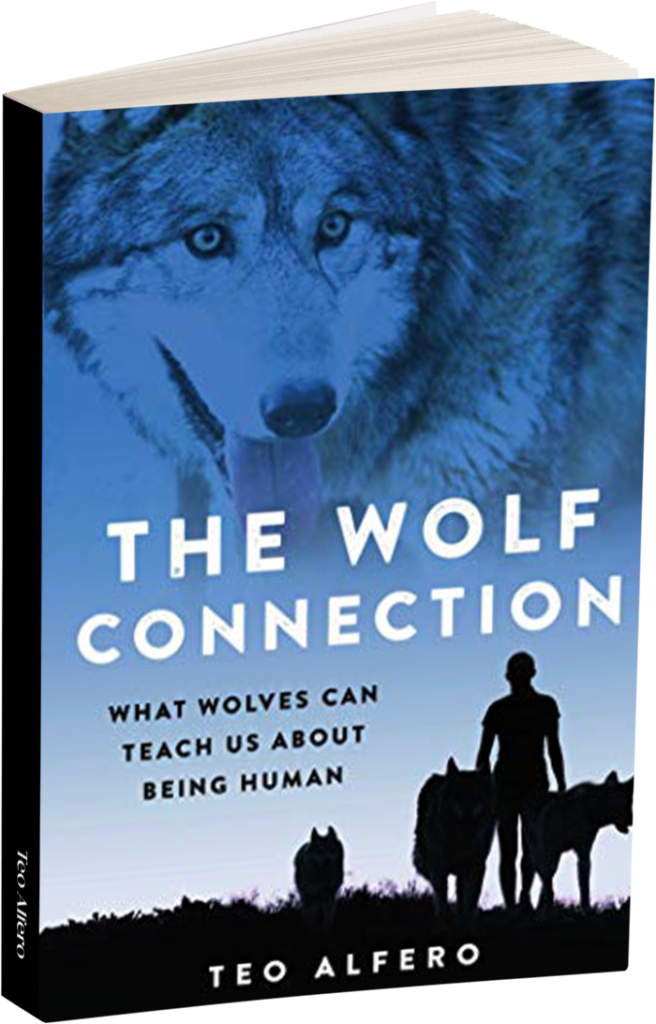 Legends, behavioral science, and biological research all suggest that human beings picked up many of their key evolutionary traits—such as cooperative hunting and raising of their young, and their high degree of emotional intelligence and deep bonding—from wolves. Teo and his team at Wolf Heart Ranch conservatory have seen first-hand how wolves and wolf-dogs can shift people's outlooks, empowering at-risk youth and benefitting people from all walks of life through their wolf therapy program, the Wolf Connection. As we restore our ancestral bond with these inspiring, resourceful beings, we begin to reclaim the best of what it means to be human.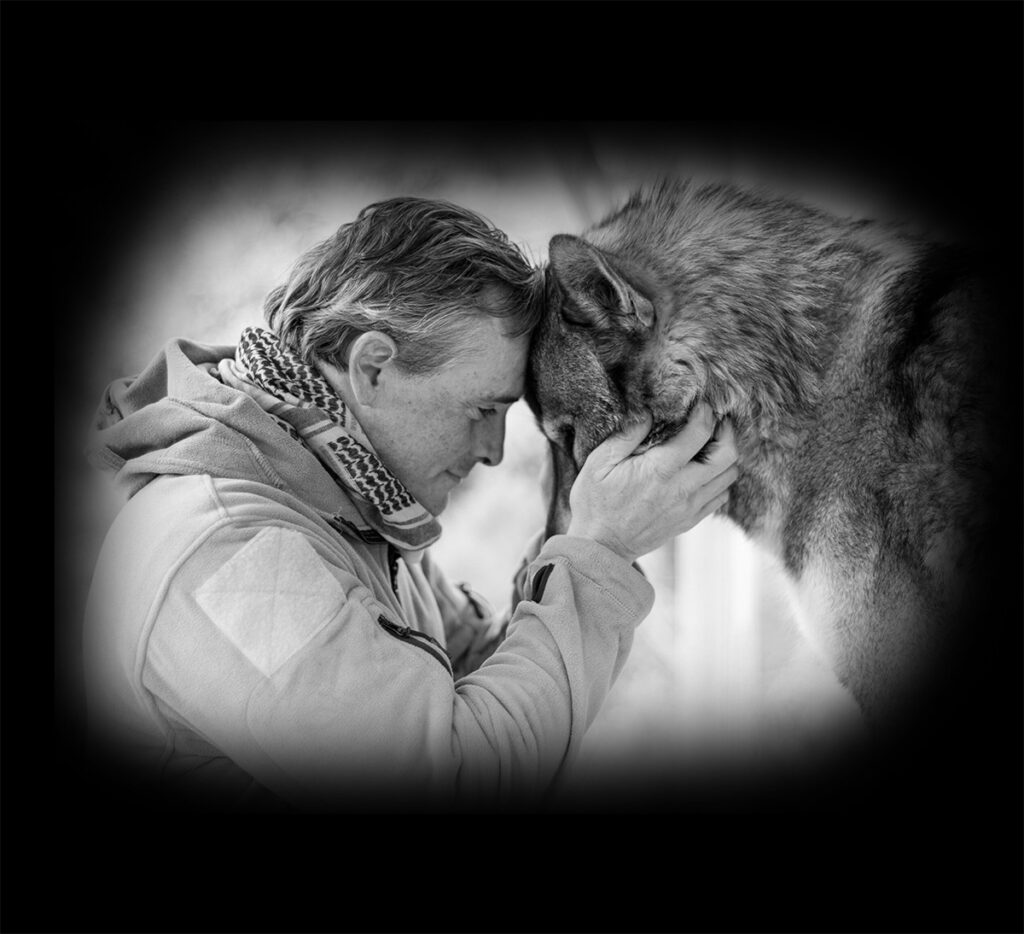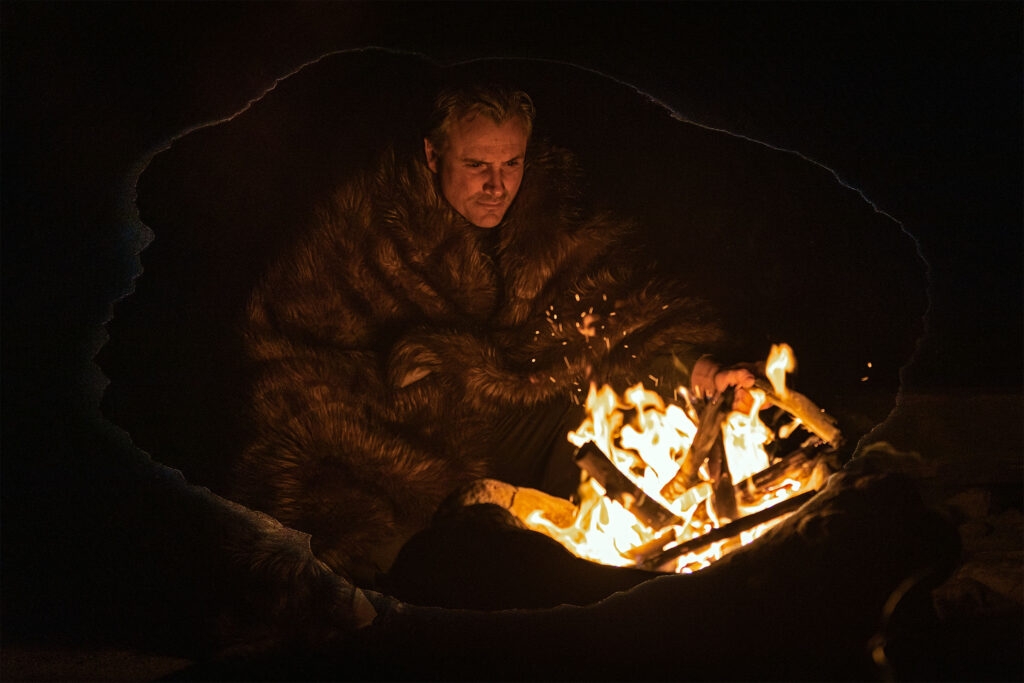 Grounded in Teo's years of working with wolves, as well as the findings of wolf biologists and the wisdom of First Nation elders, The Wolf Connection offers a set of twelve Wolf Principles to awaken our intuition, live more authentically, and heal from past trauma. By integrating a myriad of sources – including inspiring stories from the Wolf Heart Ranch – Teo provides a complete understanding of wolves and the lessons they have to teach us, so you can harness their powerful and transformative insights in your own life.